Gesar of Ling: A Bardic Tale from the Snow Land of Tibet
with Dr. David Shapiro
In this evening program, author David Shapiro will share with us the story of King Gesar of Ling, a central figure in the Shambhala teachings.
King Gesar was not an ordinary human being but rather a manifestation of the enlightened activity of all the buddhas, brought forth by the strength of their great compassion at a time of despair in the land of Tibet. Dating from the ninth century and with versions originating in many of the countries of Asia, Gesar's story paints a detailed picture of the culture and life of the time.
In his reflective and sometimes humorous retelling of Gesar's story, David relates the epic tale of Gesar's birth, his rather rambunctious and troublesome early years, and his eventual ascendancy to become a heroic legend and leader of Tibet.
David will detail Gesar's life, read a bit from the book itself, and open a discussion of terms that are important to the Shambhala tradition, such as Gesar the warrior, Drukmo the heroine queen, drala, werma, lha, lu, and nyen, lhasang smoke offerings, tiger, lion, garuda, dragon—all of which flowed from the 11th century story of Gesar. Though the epic dates from nearly ten centuries ago, you will see that its characters resound uncannily and familiarly with ourselves, our leaders, and the world as we know it.
Signed copies of the book will be available for purchase at the program.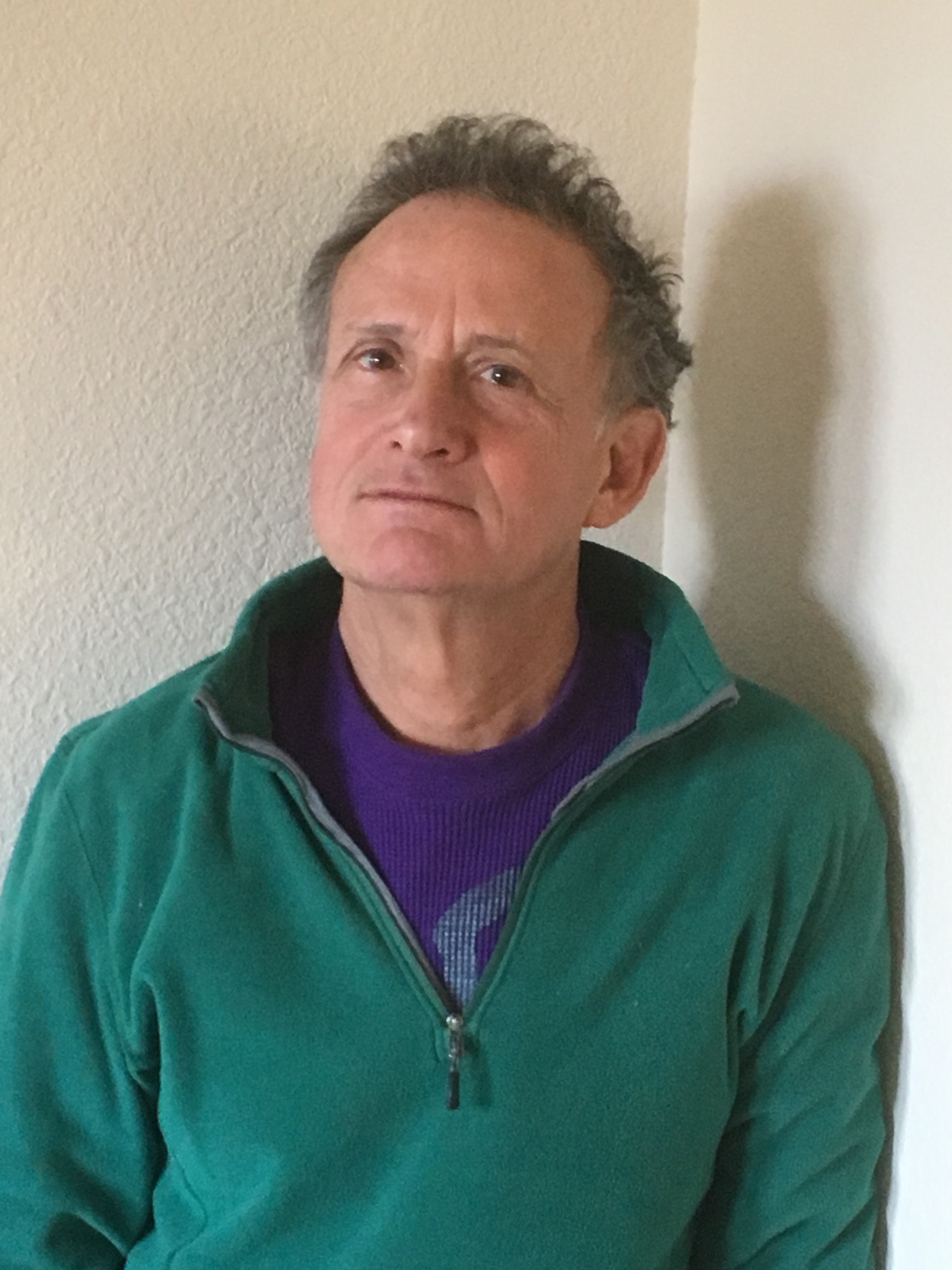 David Shapiro is a long-term student of the Vidyadhara Chogyam Trungpa Rinpoche and a member of the Light of Berotsana translation Group. He has crafted a retelling of the first three principle sagas of Gesar of Ling, the national Epic of Tibet. This timeless narrative sets forth the guidelines for basic human dignity and goodness in this world and would interest anyone for whom these issues are of import.
—Sangye Khandro, Translator and teacher of Tibetan Vajrayana Buddhism
David Shapiro became a student of Chogyam Trungpa Rinpoche in 1973 and was the founder-director of the Milwaukee Dharmadhatu (now the Milwaukee Shambhala Center). He was a practicing internist for 35 years and now lives in California with his wife.