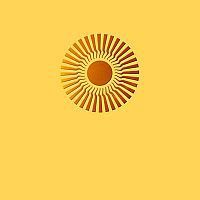 Community Shambhala Sadhana
"Recognizing this goodness even for a moment reveals inconceivable wisdom"
Please join us for this simple yet powerful practice. The Shambhala Sadhana is a meditation and chanting practice that utilizes imagery and sound to connect with our basic goodness, deepening appreciation of ourselves and others. It powerfully and simply communicates the essence of basic goodness and enlightened society.

At Berkeley Shambhala we practice the Shambhala Sadhana on the fourth Sunday of every month. It is open to all, and copies of the Sadhana are available for use in the Center during this group practice. Those who have received it at Enlightened Society Assembly may also practice it at home.
Contact
Martha Roberts: martharoberts919 [at] gmail [dot] com

Price
There is no cost to attend this event, but donations are always welcome.