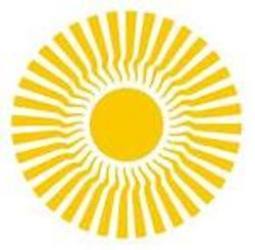 Wednesday Practice Night
Wednesday Practice Night is dedicated to beginning meditators, and everyone else too! Both sitting and meditation instruction will begin at 7 p.m.
Sitting practice in the main shrine room and consists of two 15-20-minute sessions of sitting meditation divided by one 5-10 minute session of walking meditation.
At 7:45 we have a brief reading and discussion that lasts about 45 minutes, followed with tea and refreshments between 8:30 and 9 PM.
All are welcome!
For more information, please contact shambhalaberkeley [at] gmail [dot] com.