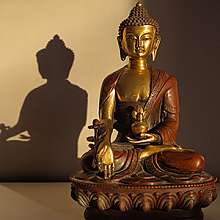 Sunday Morning Meditation
Please join us every Sunday morning as we gather online for sitting meditation followed by a community discussion.
Contact
If you have questions or comments please contact shambhalaberkeley [at] gmail [dot] com.
Sunday Morning Meditation Schedule
Community Sitting Meditation: 10:00 to 11:30 AM
Discussion: 11:30 AM to 12:15 PM
You can access the meditation session by clicking on this Zoom link.
Please use this PayPal button to make a donation to the Berkeley Shambhala Center. Thank you for your support during this unparalleled time. ……..