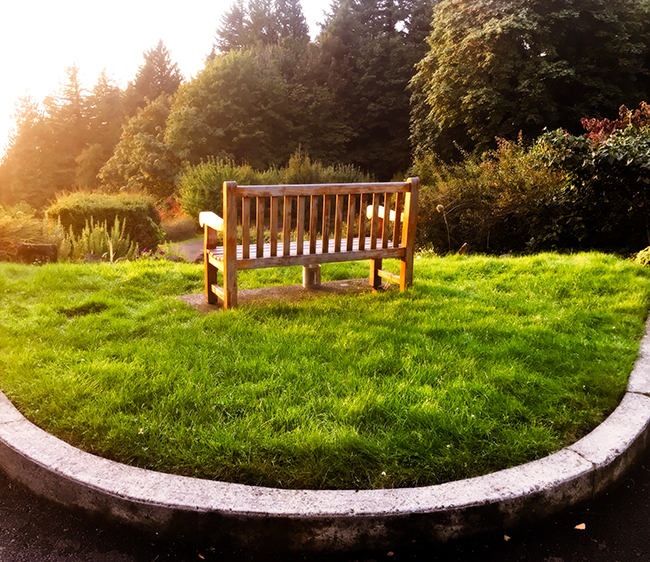 Half-Day Forgiveness Workshop with Eileen Barker
Forgiveness is a powerful tool for creating inner and outer peace. It is especially useful for anyone up against difficult, and seemingly insurmountable, conflict. Even in the hardest of cases, it can create a pathway from conflict to a deeper place of understanding and compassion. Because forgiveness integrates all levels of conflict — physical, emotional, mental and spiritual–it uniquely enables people to experience the opportunity for transformative healing that is present in every conflict.
This program will include an overview of forgiveness from Eileen Barker, experiential exercises and discussion.
"Many people want to forgive but don't know "how." This is the purpose of The Path of Forgiveness – to teach people how to forgive – and the process starts wherever you are.

Eileen Barker is an accomplished mediator, conflict coach and forgiveness specialist. A former lawyer who rejected the traditional adversarial role, she has focused her practice on mediation and conflict resolution for over 30 years, helping thousands of people resolve disputes outside of court. This work led her into a deep exploration of forgiveness as it relates to resolving conflict and making peace, both with others and oneself. Eileen has led numerous trainings on forgiveness, provided forgiveness coaching for individuals and organizations throughout the world. In 2016, she received a Champion of Forgiveness award along with Nelson Mandela and Archbishop Desmond Tutu.