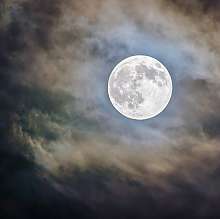 Sadhana of Kindness: a Monthly Online Practice
with Susie Cook
Please see zoom links at bottom of page
Every Third Saturday at 9 AM. This practice session is open to all.
The Sadhana of Kindness is a practice that helps us engage the kindness that is innate in all of us—and therefore celebrate our shared humanity.
The Sadhana of Kindness is a short liturgy invoking the moon of kindness in our heart as the basis for establishing enlightened society. This practice is short, delightful, and a primary avenue into Mahayana tradition.
Instructions for the practice will be provided.
Generosity Policy
This program is donation-based and all donations go toward benefitting the Berkeley Shambhala Center. Thank you for your support!
Donate here:
……
Or, if you would prefer, you can send a check made out to Berkeley Shambhala Center and mail it to:
Berkeley Shambhala Center
2288 Fulton Street, Suite 202
Berkley, CA 94704
Contact
If you have questions, please contact Jesse Miller, shambhalaberkeley [at] gmail [dot] com