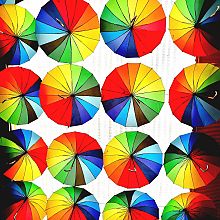 Secret Beyond Thought: The Third of a Four Part Series on the Four Karmas
with Gaylon Ferguson
Registration ends at 8:00 PM Pacific time on June 11
Secret Beyond Thought
is an edited transcript of a two-talk public seminar Vidyadhara Chögyam Trungpa Rinpoche taught in Boston, Massachusetts in February 1971.
This second talk offers a unique teaching on the four karmas—or enlightened activities—and how they can either conquer or be perverted by the four maras,
our habitual patterns of ego-fixation.
These two teachings, among the earliest the Vidyadhara gave in North America,
provide a glimpse into the profound trust Chögyam Trungpa had in the possibility that genuine buddhadharma could be successfully transplanted into Western culture.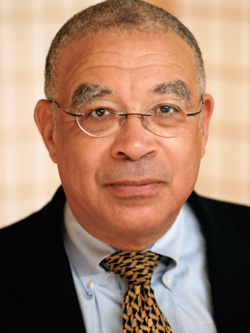 About Acharya Gaylon Ferguson
Gaylon Ferguson is a senior meditation teacher
in the lineage of Chögyam Trungpa Rinpoche. He is core faculty in Relgious Studies at Naropa University, and the author of Natural Wakefulness (2009) and Natural Bravery (2016).
This is the third of a 4-part series that explores the Four Karmas.
Please note that you will need to register and pay for each talk separately. Other dates are:
Cost
Program Price: $40
Patron Price: $60
Senoirs, Students, and Limited Income: $20
Or pay what you can afford. Nobody turned away for lack of funds.
Registration
Please register and pay at least 24-hours in advance in order to receive the Zoom link.
Contact
If you have any questions, please contact Jesse Miller jmill64 [at] gmail [dot] com
About Zoom
This program will be presented on the Zoom platform. It is available for computers, smart phones, and tablets. You will need to download the free app on your device before joining the session. Once it is loaded, click the link and follow the prompts to join the session.
It is best to join 5 minutes in advance so that you are set up when the session begins.
And, make certain that your mic is muted when you join to avoid background noises which are multiplied with many participants.
Learn more about Zoom here: https://zoom.us
You can find is a list of Zoom FAQs at this