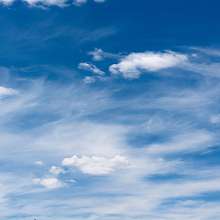 Dancing in Groundlessness: A Mahayana Awakening
with Melissa Moore
Mahayana Awakening
This three-hour workshop explores the experiential realization of shunyata, or emptiness as understood on the Mahayana path of Buddhism. Shunyata means empty of ego, and yet, ego offers us a path of realization. The paradoxical topic is explored with humor and compassionate exchange to embrace the inevitable truth of our natural openness, and celebrate that.
Please come for a morning of guided meditation and experiential exploration embracing our natural openness and vulnerable hearts.
This program will be held online on the Zoom platform.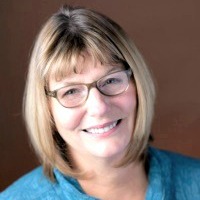 Melissa Moore is senior teacher in the Shambhala Tradition and co-founder of Karuna Training, a training certification in Contemplative Psychology. Melissa has been teaching Buddhism, Shambhala, and Karuna Training worldwide since 1995. She has a MA in Contemplative Psychotherapy and a Ph.D. in Psychological Anthropology. She currently lives in Denver and is the steward of Karuna Training. http://www.karunatraining.com.
Cost
Program Price: $40
Patron Price: $60
Students, Seniors, and Limited Income: $20
Registration
Please register at least 24 hours in advance to be certain you receive the link for the program.
Contact
If you have any questions, please contact Robert Fox: education [at] berkeleyshambhala [dot] org