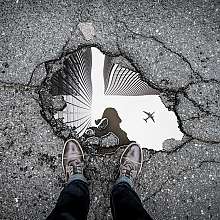 Seeing with Fresh Eyes
with Anne Saitzyk & Steve Saitzyk
We experience glimpses of goodness all the time, but we often fail to acknowledge them. When we see a bright color, we are witnessing our own inherent goodness. When we hear a beautiful sound, we are hearing our own basic goodness. When we step out of the shower, we feel fresh and clean, and when we walk out of a stuffy room, we appreciate the sudden whiff of fresh air. These events take a fraction of a second, but they are real experiences of goodness.
~ Chögyam Trungpa Rinpoche
Join for a morning where we'll explore that moment of fresh perception through the lens of Shambhala Art. The morning will be experiential and interactive. Come as you are!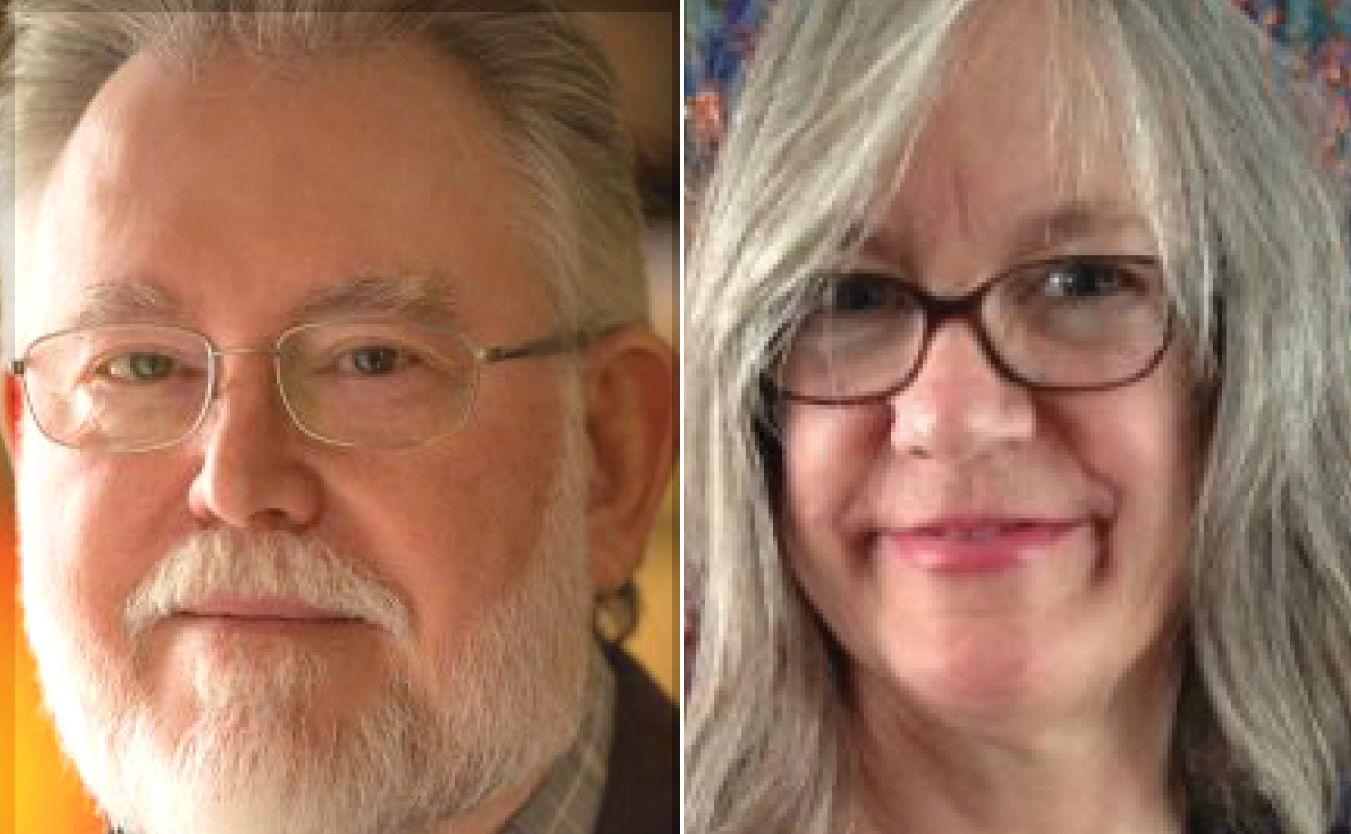 Anne Saitzyk is an artist and educator, co-founder of Contemplative Creativity Lab and serves as the Director of Contemplative Arts at Shambhala Meditation Center of Los Angeles. She met the Shambhala Buddhist dharma (and Steven Saitzyk) through the Dharma Art program in 1997. She has been teaching painting and drawing at Art Center College of Design for 25+ years and occasionally teaches in other parts of the world.
Steven Saitzyk is an Associate Professor of Humanities and Sciences at Art Center College of Design and International Director of Shambhala Art, a nonprofit arts education program designed to integrate meditation into the creative process. See: shambhalaart.org. He is a painter and author of Place Your Thoughts Here: Meditation for the Creative Mind. He completed Buddhist Seminary and has practiced and taught meditation internationally for more than forty years.
Cost
Program Price: $25
Patron Price: $45
Students, Seniors, and Limited Income: $15
Or pay what you can afford. Nobody will be turned away for lack of funds.
Registration
Please register at least 24 hours in advance to be certain you receive the link for the program.
Contact
If you have any questions, please contact Kathryn: kathrynrile [at] icloud [dot] com
About Zoom
This program will be presented on the Zoom platform. It is available for computers, smart phones, and tablets. You will need to download the free app on your device before joining the session. Once it is loaded, click the link and follow the prompts to join the session.
It is best to join 5 minutes in advance so that you are set up when the session begins.
And, make certain that your mic is muted when you join to avoid background noises which are multiplied with many participants.