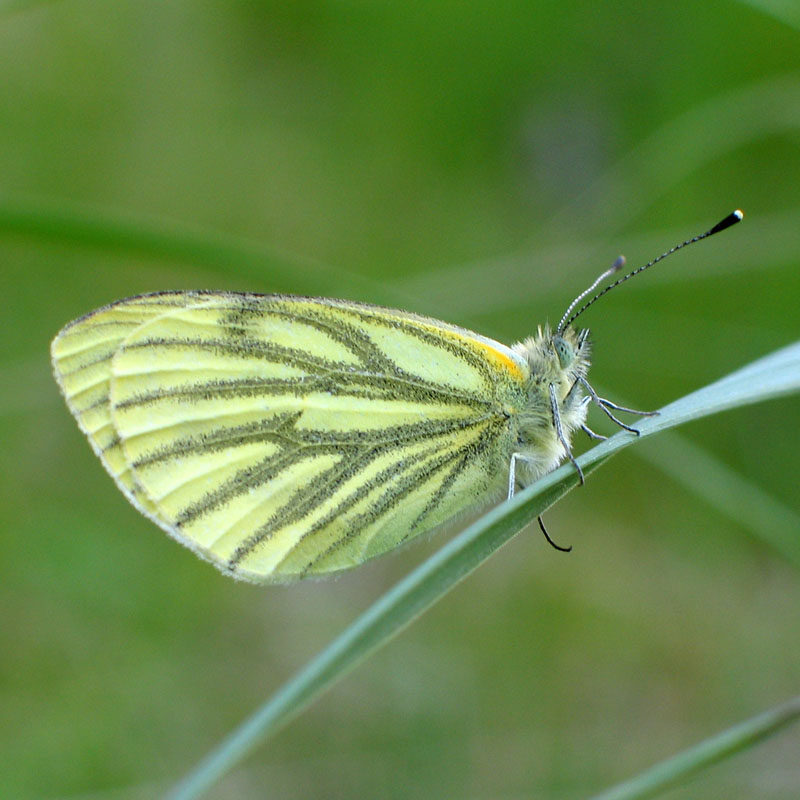 Shambhala Training Level II: Birth of the Warrior
with Jesse Miller
In-Person only Weekend Meditation Retreat Presented by Berkeley Shambhala
Prerequisite: Shambhala Training Level I: The art of being human
---
Having experienced a taste of basic goodness in Level I, we want to go forward. Meditation practice allows us to observe how we create a cocoon of habits to mask our fear. We begin to appreciate that there is no fundamental obstacle to experiencing basic goodness.
This weekend workshop builds on the meditation practice introduced in The Art of Being Human: Shambhala Training I and explores how we create a cocoon of our habitual ways of thinking, often obscuring the brilliance of the world we live in. By opening to our own genuineness and tenderness, we learn how to work with fear and appreciate that there is no fundamental obstacle to experiencing basic goodness.
Based on ancient teachings that were brought to the West by Tibetan Buddhist meditation master Chogyam Trungpa Rinpoche, Shambhala Training offers a way of living in the world with confidence, genuineness and creative expression based on the inherent wisdom that exists in every person. Shambhala training offers clear and precise methods for uplifting our personal experience and that of others.
The weekend includes
Breakfast at 8:30 am each day
Guided meditation practice
Mindfulness meditation talks
Group discussion
One-on-one meditation instruction
---
Our Teacher
Jesse Miller is a long-time student of Chögyam Trungpa Rinpoche, and has also studied with Sakyong Mipham Rinpoche and Pema Chödrön. He has taught widely at centers on the West Coast, New Zealand, and Australia.
---
Birth of the Warrior: Shambhala Training Level II
Sat-Sun, Oct 7th & Oct 8th • 8:30 am to 5:00 pm
In-person only at the Berkeley Shambhala Center. Please be vaccinated and boosted; masks optional.
Arrive at 8:30 am for breakfast and community time. The program begins at 9:00 am.
Prerequisite: Shambhala Training Level I: The Art of Being Human
If you have questions, please contact the coordinator Karen Walls at kjenwalls [at] gmail [dot] com
$150

Program price

$200

Patron price (paying the Patron price helps support those needing to pay the Limited Income price)

$ 75

Limited Income price

Pay what you can afford:

write in dollar amount in space. No one will be turned away for lack of funds.