All Berkeley Shambhala program and practice sessions are currently online due to the COVID-19 pandemic. 
Practice Events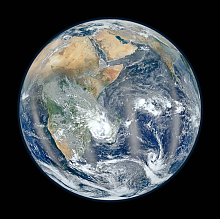 with John Rockwell & Charlotte Linde
July 10th—July 16th
Our annual summer mediation retreat meets for a full week. You can attend the full retreat or any 3-hour session. The retreat will take place online.
Continue »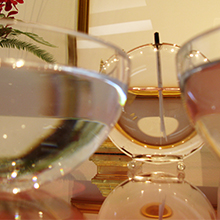 with Susan Arnesen & Irv Kirschbaum
July 24th
Join us for an exploration in how to relate to ritual as a practice in our homes and centers. The day will include recorded talks with senior Shambhala teachers, contemplative exercises, and discussion, as well as some introductory ritual instructions and
Continue »