All Berkeley Shambhala program and practice sessions are currently online due to the COVID-19 pandemic. 
Buddhist Studies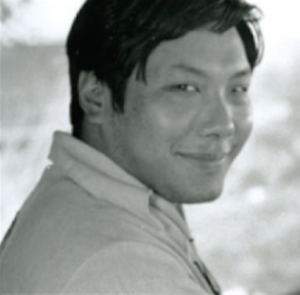 with Jesse Miller & Cynthia Morin
July 7th—August 11th
Please join us for a mutual contemplation and discussion of Chogyam Trungpa's profound teachings on working with fear and fearlessness. We will be reading from Smile at Fear: Awakening the True Heart of Bravery.
Continue »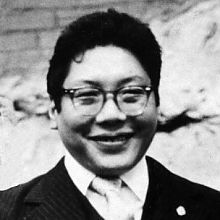 with Jesse Miller & Cynthia Morin
August 25th—September 29th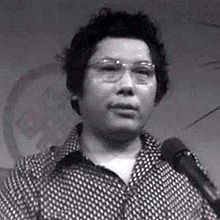 with Rob Ward
September 14th—October 5th
A four-week survey of Chogyam Trungpa Rinpoche's earliest Western writings from Meditation in Action, Mudra, and the Garuda series among others.
Continue »