Buddhist Studies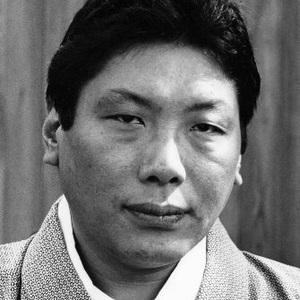 with Jesse Miller & Cynthia Morin
May 5th—June 23rd
Please join us for a mutual contemplation and discussion of Chogyam Trungpa's profound teachings on working with fear and fearlessness. We will be reading from Smile at Fear: Awakening the True Heart of Bravery.
Continue »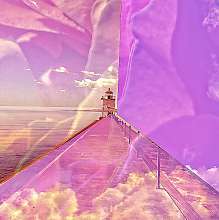 with Acharya Fleet Maull
July 18th—July 19th
Whether you are a newcomer to meditation or a long-time practitioner, this retreat is the perfect opportunity to settle into a week of deep meditation and reflection. Learn simple yet powerful tools for connecting with our innate goodness and wisdom.
Continue »