Community
As a community, Berkeley Shambhala seeks to be diverse, caring, and to have an impact on our larger society and world. We welcome all people of all races, religions, countries of origin, sexual orientations, genders, and abilities. We aspire to create spaces that are brave and safe enough for all to participate in them.
Our members and friends include dedicated senior teachers who have walked the Shambhala Buddhist path for many years, and enthusiastic newcomers who are just discovering our teachings about realizing basic goodness and manifesting enlightened society.
Children and families are welcome to come for meditation instruction or discussion on Wednesdays at 7:00 or 7:45pm or on Sundays at 10:00 a.m. for meditation instruction and/or at 11:30 a.m. for our dharma talk. At this time, we are not providing childcare in a formal fashion. We recommend that you bring a quiet project for you child to work on during the instruction or talk. They can sit on a cushion near you or at the back of the meditation room. For more information, or if you would like to help start a family and children's program, please contact us at <shambhalaberkeley [at] gmail [dot] com>.
---
Community Events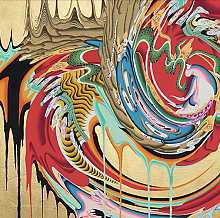 April 11th
- Date postponed or cancelled
Everyone in the community is welcome to come together and tour the new Tibetan Buddhist exhibit at the Asian Art Museum
Continue »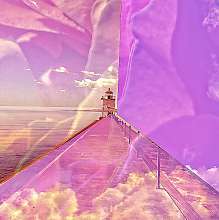 with Acharya Fleet Maull
June 13th—June 19th
Whether you are a newcomer to meditation or a long-time practitioner, this retreat is the perfect opportunity to settle into a week of deep meditation and reflection. Learn simple yet powerful tools for connecting with our innate goodness and wisdom.
Continue »