All Programs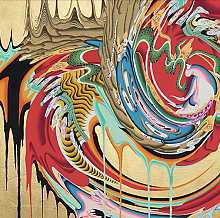 April 11th
- Date postponed or cancelled
Everyone in the community is welcome to come together and tour the new Tibetan Buddhist exhibit at the Asian Art Museum
Continue »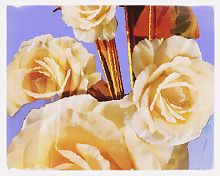 with Cynthia Morin
April 25th—June 13th
Mindfulness Based Stress Reduction is a mindfulness training to assist people with stress, anxiety, depression and pain.
Continue »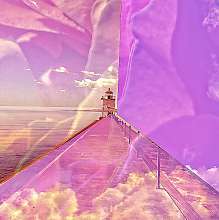 with Acharya Fleet Maull
June 13th—June 19th
Whether you are a newcomer to meditation or a long-time practitioner, this retreat is the perfect opportunity to settle into a week of deep meditation and reflection. Learn simple yet powerful tools for connecting with our innate goodness and wisdom.
Continue »