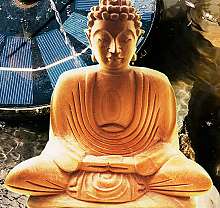 How We Talk to Ourselves: the Basic Goodness of Mindful Speech, the Mindlessness of Losing Our Confidence, and How it Can Affect Others
with Greg Heffron
All Zoom times are Pacific Standard Time.
Using simple metaphors and exercises, this talk aims to root us in the good connection we have with our own experience, and to uncover how, if ignored, our self-aggression can end up harming others.
Mindful Communication is a discipline designed by Acharya Susan Chapman, author of The Five Keys to Mindful Communication. It uses our Shambhala teachings and training (including bardo, klesha, shamatha-vipashyana, etc.) to unlock the barriers that prevent us from connecting with ourselves and others.
About the Teacher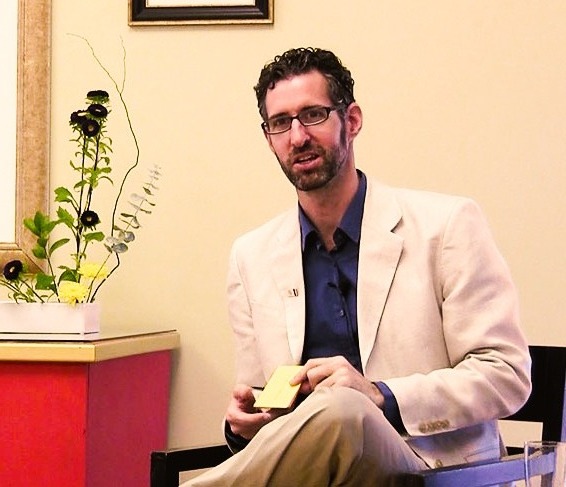 Greg Heffron was the first certified teacher of Mindful
Communication authorized by Susan Gillis Chapman and is the Executive Director of Green Zone Institute. He has been teaching Mindful Communication workshops since 2009, and has been a teacher in Shambhala since 2005. In 2005, he apprenticed with senior Mudra Space Awareness teacher Craig Smith, and became authorized to teach this unique mind-body meditation technique.
Watch a video invitation from Greg for this program
Cost

Program Price: $75.00

Patron Price: $95.00

Other: $55.00 (Student, low or fixed income)

Or pay in accordance with your circumstances (write in the amount)
Generosity Policy

No one will be turned away for lack of funds. Paying the full program or patron price provides much needed support to Berkeley Shambhala. For more information please see our generosity policy.
Registration

Please
register and pay online in advance
of the class in order to receive the Zoom link for the program.
Contact

If you have questions, please contact Robert: education [at] berkeleyshambhala [dot] org.
About Zoom
This program will be presented on the Zoom platform. It is available for computers, smart phones, and tablets. You will need to download the free app on your device before joining the session. Once it is loaded, click the link and follow the prompts to join the session.
It is best to join 5 minutes in advance so that you are set up when the session begins.
And, make certain that your mic is muted when you join to avoid background noises which are multiplied with many participants.
Learn more about Zoom here: https://zoom.us
You can find is a list of Zoom FAQs at this link