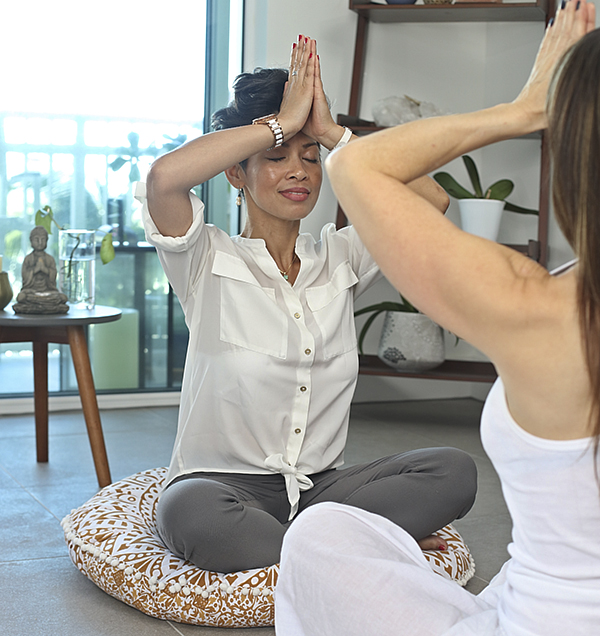 Introduction to Marketing for Healers and Wellness Teachers
with Katharine Bierce
All funds go toward supporting the Berkeley Sambhala Center!

Join Fortune 500 corporate marketer and yoga teacher Katharine Bierce for an introduction to marketing for healers, therapists, yoga teachers, meditation enthusiasts, and anyone trying to make a living through a computer.
This class will cover:
What marketing is (and isn't)

How to create marketing content that aligns with values like Right Speech

How to create a positioning statement to inform your marketing strategy

What you need for a website
Bring a pen and paper or a tool to take notes.
Katharine has generously volunteered her time to help Shambhala as the Berkeley center faces financial challenges due to COVID-19, so this is a fundraiser event. Please donate as your means allow - deep bows and many thanks!
Prerequisite: An open mind and an Internet connection. This presentation will be best seen on a laptop (not phone only) and will include time for discussion.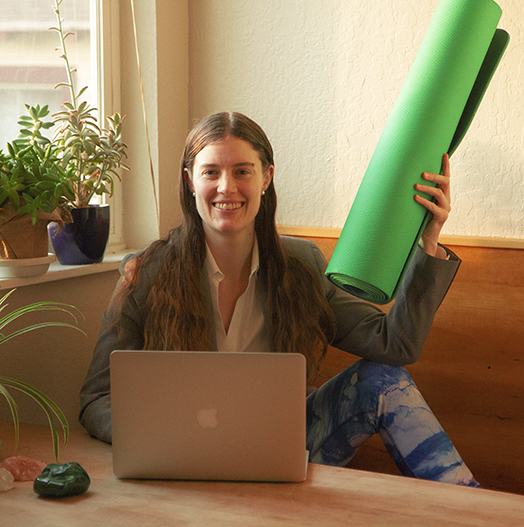 Katharine first learned about meditation in 2009. After attending classes with Shambhala, she started an almost-daily practice in 2012 while working in consulting in New York City. Her influences include Pema Chödrön, Vipassana in the style of S.N. Goenka, Tucker Peck, The Mind Illuminated, Rev. angel Kyodo williams, somatic meditation with Neil McKinlay and Norman Elizondo, and Spirit Rock. She recently completed a month-long meditation retreat in March 2020, which is her seventh retreat of a week or more. Katharine works full time in technology marketing at a Fortune 500 company in San Francisco and also teaches yoga on evenings and weekends. She is the creator of Business Casual YogaTM – a movement style that can be done in work clothes, without a yoga mat, especially for busy computer workers. Check out her yoga blog here: www.businesscasualyoga.com/blog
Photo Credit: Kelsey Krach