All Berkeley Shambhala program and practice sessions are currently online due to the COVID-19 pandemic. 
Virtual Cushion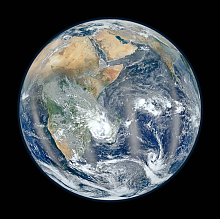 with John Rockwell & Charlotte Linde
July 10th—July 16th
Our annual summer mediation retreat meets for a full week. You can attend the full retreat or any 3-hour session. The retreat will take place online.
Continue »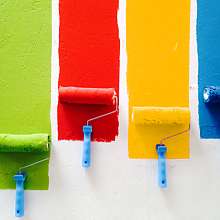 with Gaylon Ferguson
August 7th
The fourth talk in a four-part series on the four Karmas taken from a transcript of a public seminar taught by the Vidyadhara Chögyam Trungpa Rinpoche in February 1971.
Continue »