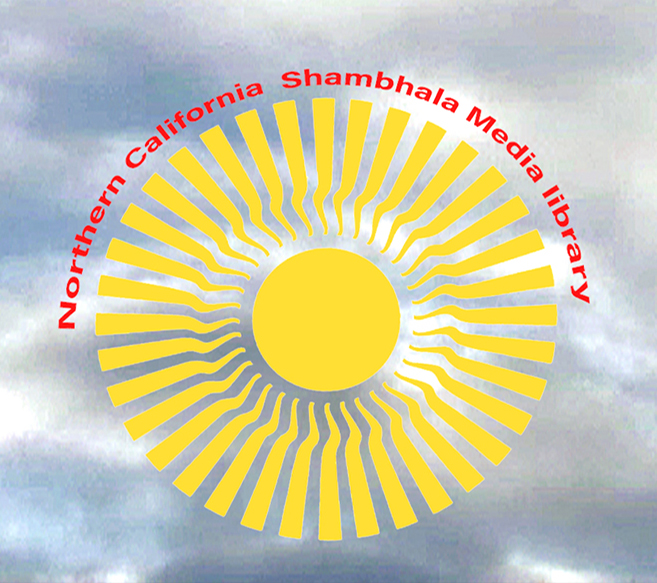 Overcoming Fear in the Dark Age Video Recording
with Jay Lippman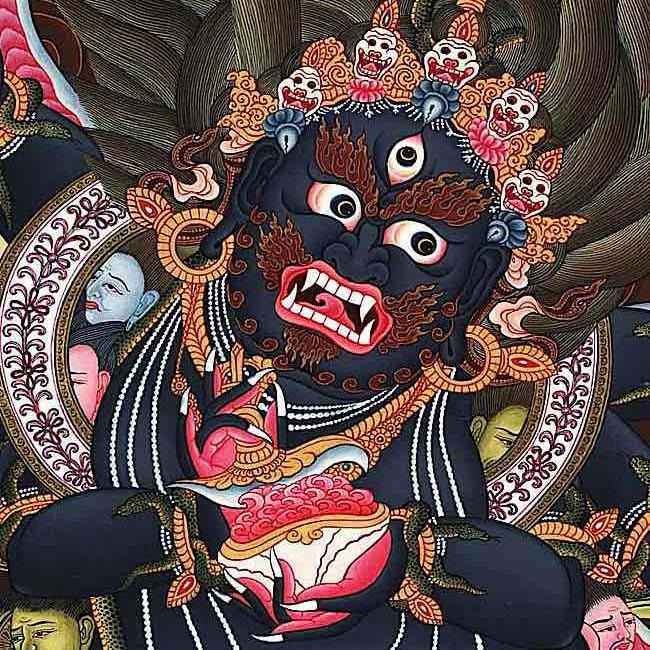 Overcoming Fear in the Dark Age with Jay Lippman Recording Available from August 25th until October 1st, 2020.
This workshop reviews the Buddhist remedies for fear and the other strong emotions found in the mindfulness and compassion traditions, and introduce the powerful Shambhala meditation for overcoming fear as taught by Chogyam Trungpa Rinpoche and Sakyong Mipham Rinpoche. The workshop includes guided meditation.
May these teachings and practices be of benefit to all beings.
We ask for your generosity in offering what you can to benefit Berkeley Shambhala, which has lost much of its income due to the COVID-19 health guidelines. Your contribution helps Berkeley Shambhala continue to offer programming like this during these challenging times.
Suggested Reading
The Myth of Freedom pages 63-80 (section called Working with Emotions).
About the Teacher
Jay Lippman has been a student of Shambhala Buddhism since 1974 and is a senior teacher and advanced meditation instructor. Jay is a student of both Chogyam Trungpa and Sakyong Mipham. He also studied for many years with the Kagyu master, Khenpo Tsultrim Gyamtso. Jay was directed by Khenpo Tsultrim to teach a variety of specific courses in order to clarify key points of Buddhist teachings for Western students.
Jay is known for his genuine commitment to serious Dharma study and practice, for his sense of humor, clarity and accessible style. In past years Jay has taught many programs at the Northern California Shambhala Centers.
Cost
Patron Price: $65.00
Video Download: $40.00
Audio only: $20.00