Community Events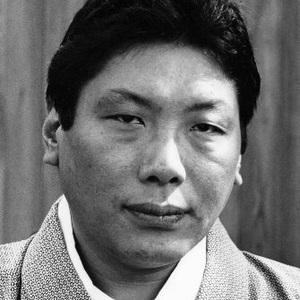 with Jesse Miller & Cynthia Morin
May 5th—June 23rd
Please join us for a mutual contemplation and discussion of Chogyam Trungpa's profound teachings on working with fear and fearlessness. We will be reading from Smile at Fear: Awakening the True Heart of Bravery.
Continue »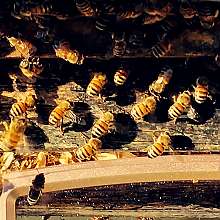 May 14th—June 11th
From the Ground Up, a monthly gathering spot to share your art, music, writing, stamp collection and creative energy with others. It will also be an opportunity to come together in support of the creative spirit in all of us during this difficult time.
Continue »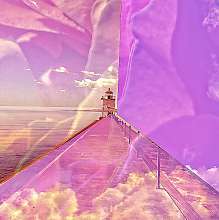 with Acharya Fleet Maull
July 18th—July 19th
Whether you are a newcomer to meditation or a long-time practitioner, this retreat is the perfect opportunity to settle into a week of deep meditation and reflection. Learn simple yet powerful tools for connecting with our innate goodness and wisdom.
Continue »