All Berkeley Shambhala program and practice sessions are currently online due to the COVID-19 pandemic. 
Community Events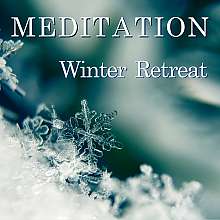 with Acharya Suzann Duquette
December 27th—January 2nd (2021)
Winter is the natural time of year to gather in community, reflect on our lives, and set aspirations for the year to come. Whether you are a newcomer to meditation or a long-time practitioner, this retreat is the perfect opportunity to do just that.
Continue »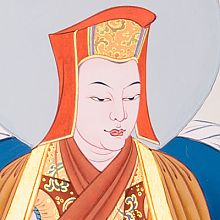 with Acharya Richard John
March 13th (2021)
The Four Dharmas of Gampopa is one of the most elegant pith instructions describing the dynamic process of the buddhist path. Each of the Four Dharmas contains practice advice that is accessible and free of intellectual speculation, and yet relevant.
Continue »